1. Corflute Coacher?
We all know that sheep are naturally herding animals and as long as there is a leader, they will go most places. Sometimes it's getting that first one to go that takes all the time, having a good leader or coacher in the right spot can make filling a pen, truck or keeping the race full that much easier.
What if that coacher was a picture…?
A company in NSW are selling A0 (90cmX60cm) corflute signs that you can put in the corner to be the coacher. While this is a company that specialises in this product, pretty much any signwriter or professional printing service would be able to help you out.
For more information click here.
2. Your feedback is vital for Leading Sheep's next phase
Leading Sheep 5 is coming to the end of its current funding cycle and your input can help guide its future direction. Your feedback will help AWI and Leading Sheep better understand what's important to industry and levy payers and help focus on the issues that matter. By sharing examples of where the program has helped you make improvements, and feedback on what information or support would be of most benefit to your business in the future, Leading Sheep will be able to keep improving and even better support Queensland's Sheep industry.
Please click here to make your contribution.
(It will take 3min.)
3. Worm Egg Counts
Leading Sheep recently delivered a worm event in the Toowoomba-Warwick region, talking to producers on the day, one of the common comments was "Where can I get worm egg counts done now?". While there are multiple options, to ensure the accuracy of the count ParaBoss has an accreditation scheme where laboratories/individuals have demonstrated accurate worm egg counting (WEC) through the ParaBoss Worm Egg Count Quality Assurance Program. To find a certified WEC provider in your region or for information on how to become certified – click here.
4. Funded cluster fencing in Queensland
You can now check the progress and location of cluster fencing projects in Queensland and view the impact that they are having on stock numbers and the economy.
Since 2015, the Queensland Government has committed more than $19.75 million to help control invasive animals under the Queensland Feral Pest Initiative. This is complemented by $9.2 million of investment in cluster fencing by the Federal Government.
These projects reduce the impact of pests, create jobs in the regions and underpin the COVID-19 Unite and Recover Queensland Economic Recovery Package.
To visit the website click here – notjustafence.org
5. Staff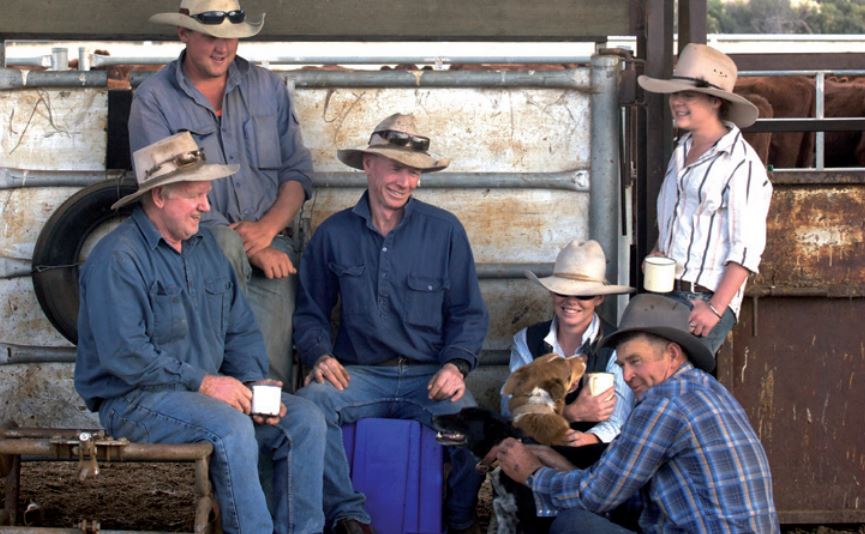 Whether you're looking for staff to handle sheep, cook, make beds, work a coffee machine, pull a beer or press buttons on a register, they are all in short supply. The current job market is very competitive with people able to shop around and find the position and conditions that suit. To help you retain your staff here are 5 important dos and 5 reasons why employees leave:
Dos:
Explain and ensure it is understood what is expected at work
Make sure the employee feels trusted and valued
Establish and maintain pride in working for the business
Be open and honest in dealings and communication
Good quality accommodation
Why they leave:
Better career opportunities elsewhere
Not feeling valued/lack of recognition of achievements
Uncertain future
Poor leadership and communication
Uncompetitive wages
To read the full article click here.
6. Upcoming Leading Sheep events
July 13: Sheep handler, drafter and technology Field day – St George. More details to be announced soon.
Early August (Date to be confirmed): Conducting Worm Egg Counts – Bollon. Click here to register your interest.
7. Upcoming events
8. Podcast, eBulletin and Surveys
Feature podcast episode – Enticing sheep shearers into the industry.